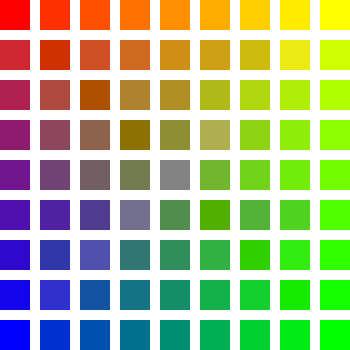 03 Jul

Register for the 17th Color Conference in Florence, Italy 12-13 September 2022

Since 1995 GdC-Associazione Italiana Colore has organized the annual "Color Conference". This event aims to promote the multi-disciplinary aggregation of all the realities dealing with color and light from a scientific, educational, artistic, and professional point of view.

More info about the previous editions can be found on their website: www.gruppodelcolore.org.

In 2022 the conference will be held in Sesto Fiorentino (Florence), with the patronage of AIC-International Colour Association, collaborating with the "Nello Carrara" Institute of Applied Physics of the IFAC-CNR

Members of the CG(GB) can register to the conference at a discounted rate of £55. The registration deadline is 03-July-2022. You can pay the registration fee at the eventbrite link below, please also email the Colour Group (GB)  to confirm registration.

There will be at least one parallel session in English throughout the conference. To submit a paper for the conference, and to be published in the e-book of proceedings (papers must be in English), please follow instructionson the website's Call for Papers section.

All papers will be published in the conference proceedings (with ISBN). You can see previous editions of the proceedings at the website. In addition, the best papers will be selected for a special
issue in the Color Culture & Science Journal (CCSJ) and the Journal of the International Colour Association (JAIC).

If you would like to register via eventbrite, please follow the link below.