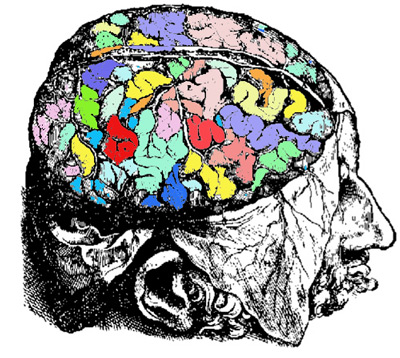 03 Nov

Colour in the Clinic 2021

Colour in the Clinic – November 3rd 2021

The fourth in a series of annual symposia exploring the importance of colour vision assessment in ophthalmic and neurological disorders affecting vision. The meeting will be virtual. Sponsored by the Colour Group (GB) and the UK Neuro-Ophthalmology Society & hosted by the South West Thames Ophthalmic Teaching Group.

Time:
14.00 hrs

Admission:
Free tickets will be made available

Programme :

14:00 – 14:30 Clinical case presentation – Dr Sui Wong, GSTT, Moorfields

14:30 – 15:00 Köllner's rule in 2021 – Dr Gordon Plant, UCL

15:00 – 15:30 ERG studies of short wavelength cone disorders – Professor Omar Mahroo, GSTT, Moorfields, UCL

Break

15:45- 16:15 Redefining Colour Space – Professor Christopher Tyler, City, University of London

16:15 – 16:45 Precision coloured tints in Neurological Disorders – Professor Arnold Wilkins, University of Essex

16:45 – 17:15 Stimulus specific inhibition in a patient with normal binocular summation – Professor John Barbur, Centre for Applied Vision Research, City, University of London

Please do join us. Free tickets are available, please click on the eventbrite link below to register, and you will be sent joining instructions prior to the event.