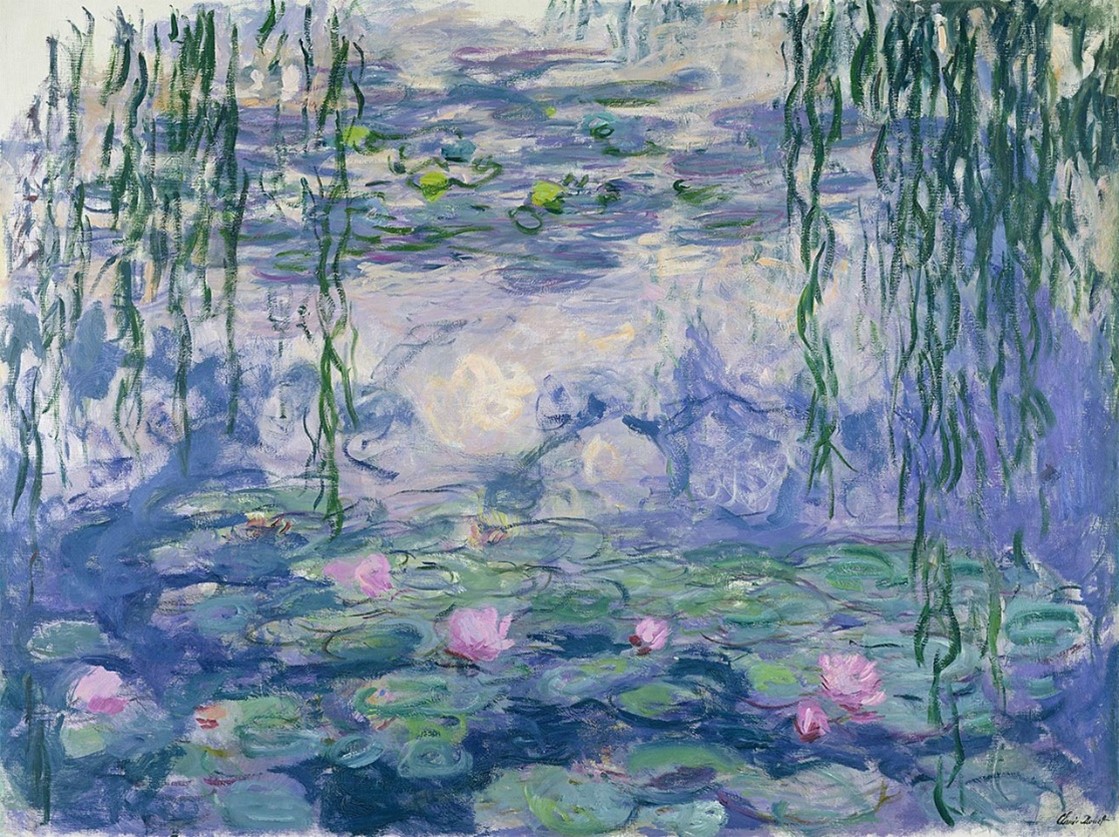 18 Jan

Colour, Nature and Wellbeing in COVID-19

by Laura McCallum

As early as the 19th century; the appearance of patient's environments was noted as significant for their welfare. Florence Nightingale states in 'Notes for Nursing' that:
"Little as we know about the way in which we are affected by form, by colour, and light, we do know this, that they have an actual physical effect. Variety of form and brilliancy of colour are actual means of recovery." (Florence Nightingale,1859)
One potential explanation for why we have subjective emotional responses to colour is Ecological Valence Theory (Palmer. S and Schloss.K,2010) which proposes that people like colours that are associated with objects they like. For instance, the colour of a disliked food would in association cause a negative response when seen. Thus, proving how subjective colour is. This theory considers both colours occurring in our natural environment and personal connections (e.g. the colour of the sky or the colour of your favourite football team
In regard to our natural environment, there have been various studies into how nature is beneficial to both patients in hospital and non-patients for wellbeing. One study's findings state that 'When persons experience stress or anxiety, looking at particular kinds of nature scenes rather quickly produces mood improvement and elicits beneficial physiological changes such as lower blood pressure.' (Ulrich et al.,1999)
An area of further exploration is how people's colour preference- due to personal associations with natural environments- can be utilised in interior textile design. Poignantly, how colour psychology research and theories can be applied in the development of potential therapeutic textiles. With the recent arrival of the COVID-19 pandemic, general wellbeing has become a prevalent necessity. Thus, we should consider how colours can be used within textiles to improve our emotional wellbeing.
Laura McCallum is a Colour Group member and MA Textiles student at Nottingham Trent University. She is currently working on a project about emotional responses to certain colours, patterns and general wellbeing in COVID-19. Please help contribute to her research by taking part in this short survey