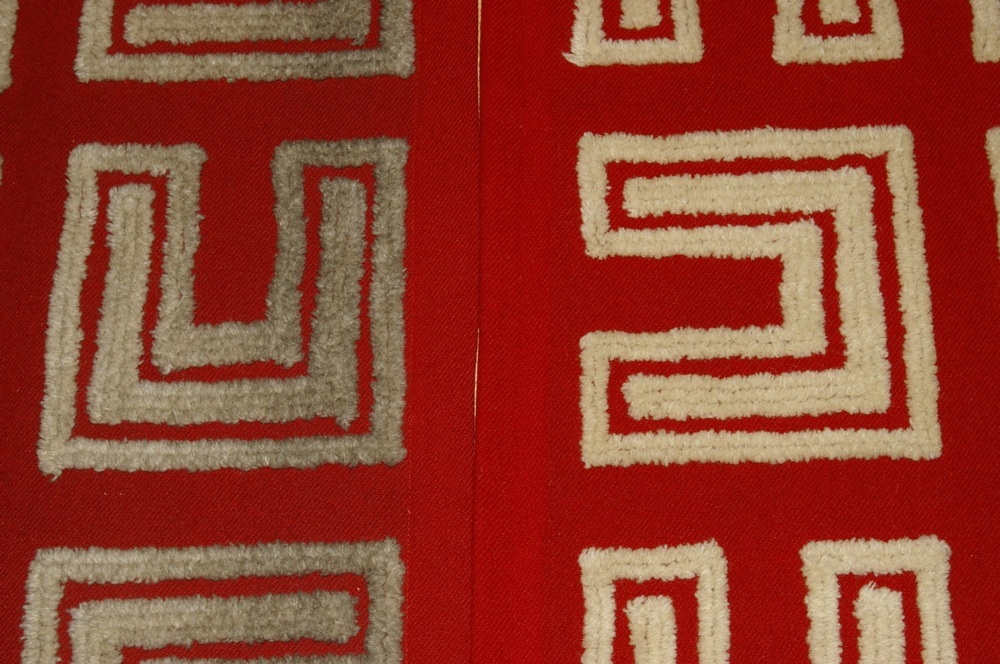 21 Mar

International Colour Day Talk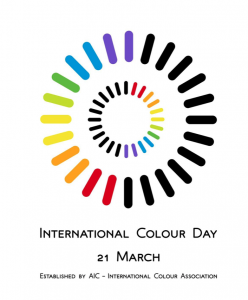 Conserving Colour in Historic Textiles: problems and solutions
21st March 2022 14.00-15.30
On International Colour Day this year, the Colour Group (GB) invites you to join us for a presentation on textile conservation and colour by conservationist Alison Lister. Please register for a free ticket with eventbrite at the link below in order to receive joining instructions for the zoom meeting. Open to members and non-members, and membership is free in 2022, please see the membership page for more details.
Abstract
Colour is a defining feature of textiles and can be a significant determining element in the meaning and value of many historical and cultural textile artefacts. The colours used to make and decorate a textile can identify its geographical origins, the historical period in which it was fashionable and the cultural practices with which it is associated. But colour is also a fragile characteristic that can be readily obscured, changed or lost through, for example, accumulations of dirt, discolouration from degradation, and fading from wear and exposure to light. Textile conservation aims to preserve surviving textiles by stabilising their condition rather than trying to return them to their original state, so the re-colouring of textiles is not an acceptable approach. However, there are other ways in which the conservation process can enable missing and disfigured colours to be regained and revealed. This talk will describe and illustrate some of the methods used in textile conservation to achieve this aim.

Presenter: Alison Lister ACR, Director and Principal Conservator (Textile Conservation Ltd)
Alison Lister, BA (Hons), DipCons, ACR, is a UK Institute of Conservation accredited textile conservator with 30 years' experience in conservation practice and education. Since 2006 she has been the Director and Principal of Textile Conservation Ltd, an independent conservation studio. Alison trained at the Textile Conservation Centre, Hampton Court Palace, and from 1991-2001 worked as a course tutor on the postgraduate diploma course offered by the Centre. She is currently undertaking a professional doctorate in heritage, researching conservation practice in the private sector.
Notable work:
Restored for a private collector textiles designed by some of the most famous artists and designers of the mid-20th century including Pablo Picasso, Salvador Dali, Henri Matisse, Alexander Calder, John Piper, Henry Moore, Ben Nicholson, Lucienne Day and Jacqueline Groag for the Ascher Studio, Edinburgh Weavers, David Whitehead Ltd, Heal's and Sanderson and Sons Ltd.
In 2015, in collaboration with another conservation studio, carried out the assessment and cleaning of the 'Christ in Glory' tapestry in Coventry Cathedral.
Restoration of the flag from HMS Nottingham, a Royal Navy light cruiser built in 1914.  The ship participated in several notable fleet actions in World War 1, before being sunk by a German submarine in 1916.
Restoration of a tapestry from St Andrew's Church, Mells. This large silk embroidery on linen was designed by the pre-Raphaelite artist Edward Burne Jones and made by his friend Lady Frances Horner in the 1880s.
National Trust, Tyntesfield.  Since 2008 the studio has been involved in the assessment and treatment of a variety of textiles from Tyntesfield, a National Trust property near Bristol.