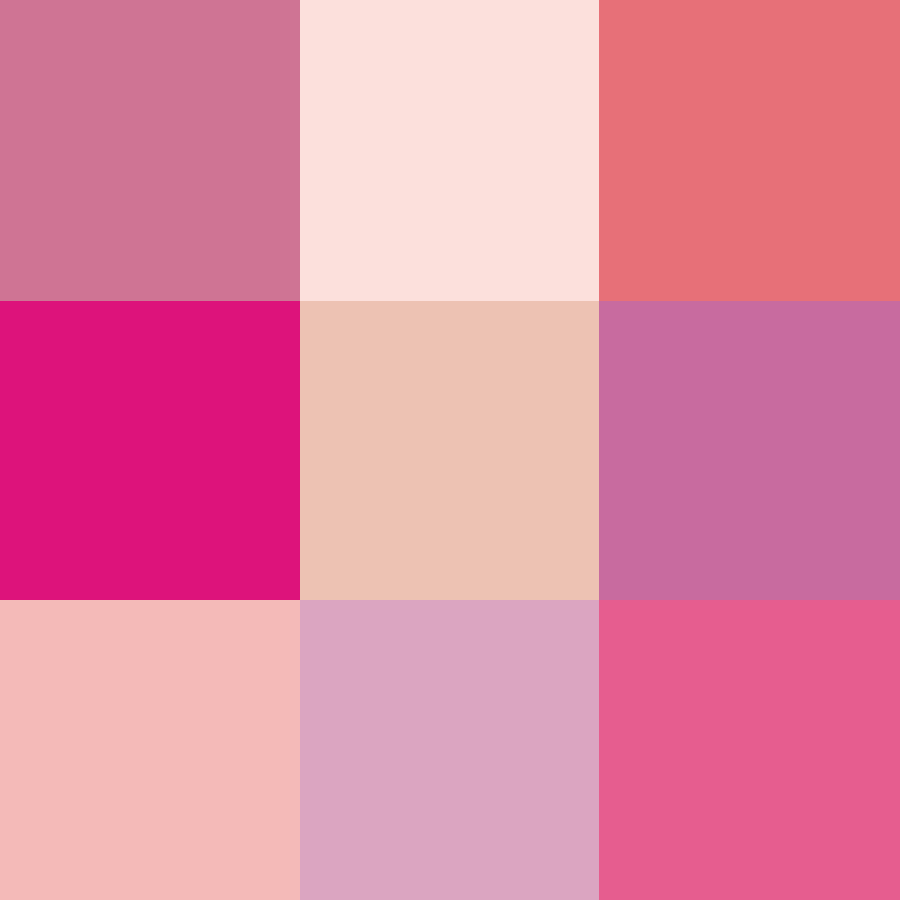 11 Mar

Pink, still the bravest colour?

Pink

by Vien Cheung

What does pink represent?

The meaning of things varies depending on one's perspective – it is often bounded by cultural ethics and stops people thinking rationally.

Stereotypes can lead to bullying on gender, race, religion and culture etc.

Some have the courage to confront and end the bullying; some unfortunately take a very different path.

As recently reported in

the media

Taiwanese health officials took extra steps to comfort a young boy who was bullied for wearing a pink mask.

The quick and effective response from the Taiwanese government to clarify that masks are protection equipment and to encourage gender equality has demonstrated their core values.