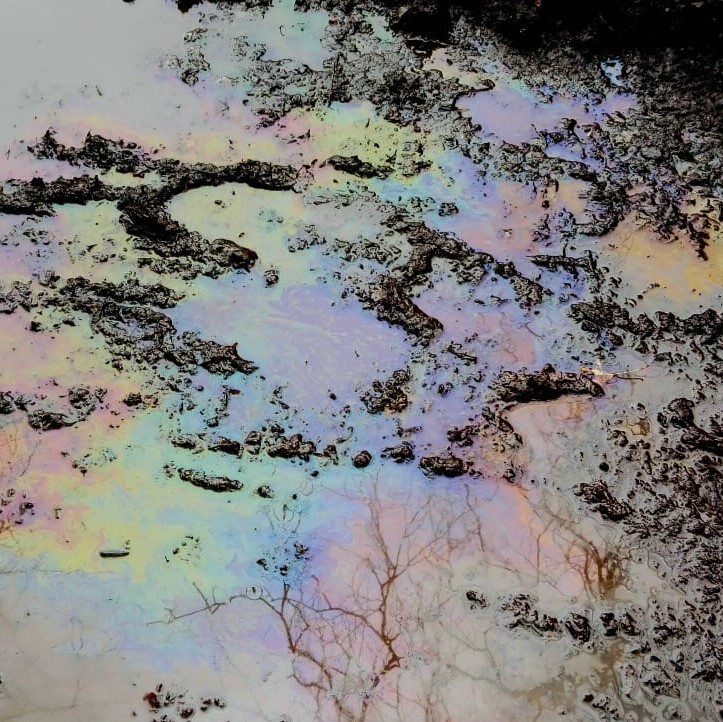 24 Mar

Prize for Outstanding Communication on Colour 2021 – Deadline March 24th

The Colour Group invites applications for writing, images and video on the subject of colour for the Colour Group's first colour communication competition. Colour may be approached from any perspective – art, psychology, physics, engineering or any other, but must be written engagingly for an informed and nontechnical audience. Each entry may be up to 1000 words, and may include up to 5 (each file <2 MB) images, or a video of up to 3 minutes. Non-members of the Colour Group (GB) are also eligible to enter.

The deadline for entries is 6pm March 24th 2021.

The award will be announced in mid-April with the following prizes:
1st: £250 & 1 year membership (in 2022) of the Colour Group (GB)
2nd: £100 & 1 year membership (in 2022) of the Colour Group (GB)
Please email the completed entry (or a link if in video format), along with your full name (and email address) to info@colour.org.uk. Only one entry may be submitted per person, group entries are permitted. Entry will be taken as consent to the terms of the competition. Please email info@colour.org.uk for any further queries.
Judging process and Terms of the competition
The entries will be sifted to a shortlist of at least 10, all shortlisted entries will be published on the Colour Group website in 2021, and the winning entries will be circulated via the Colour Group Annual newsletter. The shortlist will be considered and voted on by the whole committee of the group. Committee members are ineligible to enter and will declare connections to any entrants in advance and ineligible to vote for entries to which they have a personal connection. 1st & 2nd place will be decided on April 7th and announced soon after.
Please promote this competition to lists of any relevant interest groups.