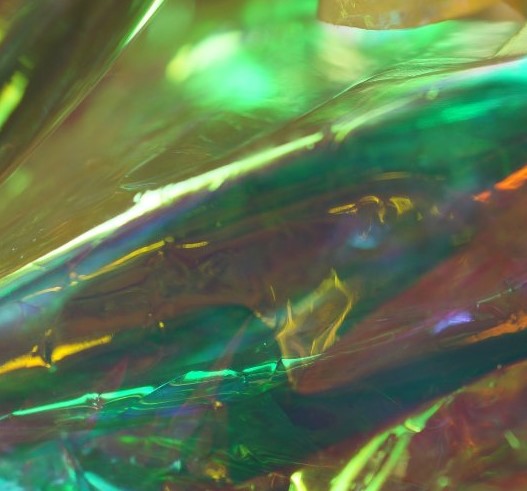 18 Feb

Watch Iridescence Day 2021 – Video available

Iridescence is a spectacular colour effect found in natural and artificial materials and in atmospheric effects on light.

It is defined by the reflectance of multiple colours from the same material (which may be solid, liquid or gas) and a change in the hue and intensity of the reflected light with a change in the angle of viewing or of illumination. It is caused by multiple physical phenomena, and its consequences in biological, psychological and engineering contexts remains to be fully understood.

On Wednesday 3rd February we hosted four speakers with radically different perspectives on the subject of Iridescence, we had a brilliant audience of 110 participants for the whole two hour session, who were delighted by the four talks and inspired to ask excellent questions after each presentation. The four speakers, although focusing on their ostensibly very different fields of reserach managed to create a lasting impression of the uses of iridescence as an object of fundamental research, both for its vivid and extraordinary colour phenomena, but also on a deeper and more abstract level how it's a sign of more complex concepts that shape our world and human perception of it.

4.00pm Prof Michael Berry, (University of Bristol)

Unweaving the rainbow's colours

4.30pm Liz West, (Artist) 

Iridescence in Contemporary Art and Sculpture

5.00pm Dr Radwan Siddique, (Samsung Advanced Institute of Technology (SAIT))

Nanostructures & Engineering Iridescence

5.30pm Dr Karin Kjernsmo, (University of Bristol)

Iridescence as Camouflage

The talks by Michael Berry, Liz West and Karin Kjernsmo can be watched in the recording below.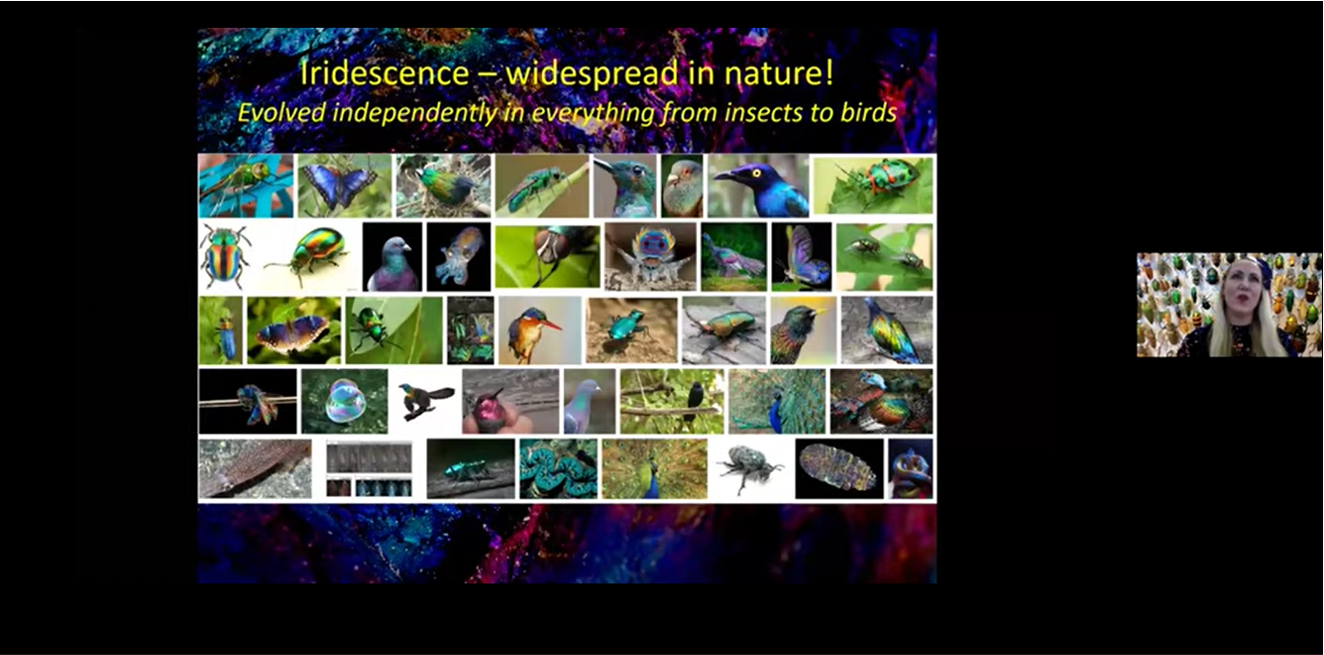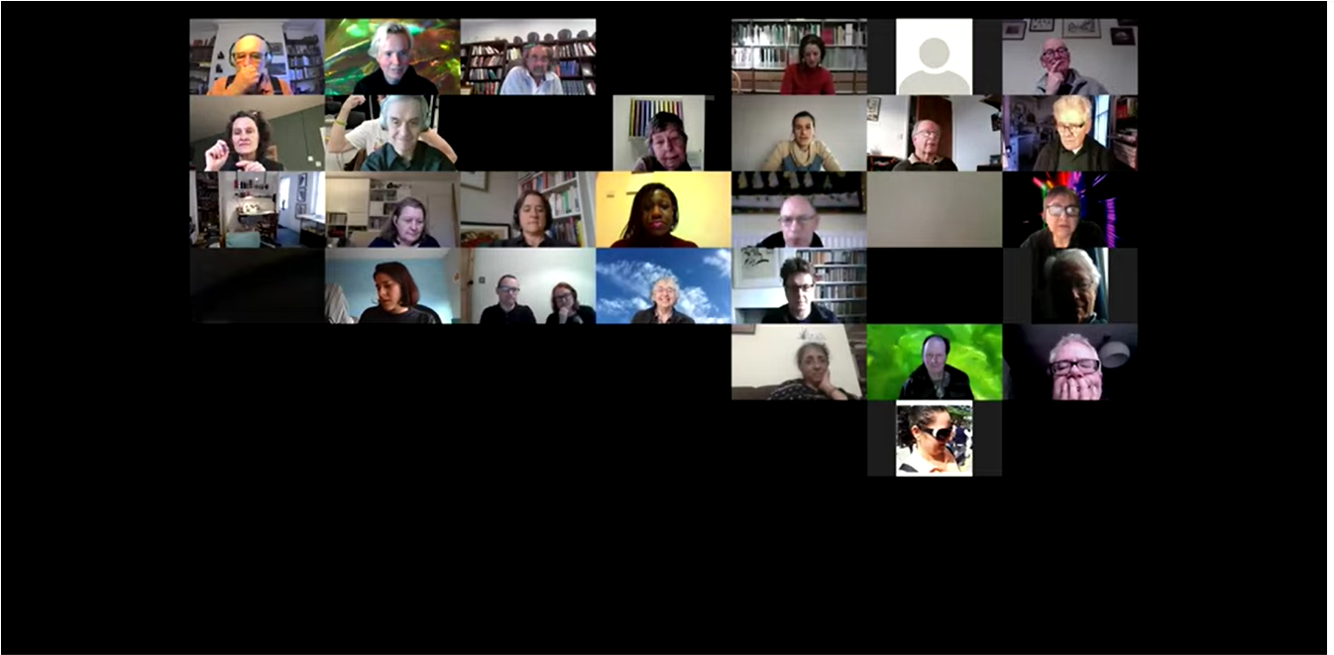 Iridescence Day 3rd Feb 2021